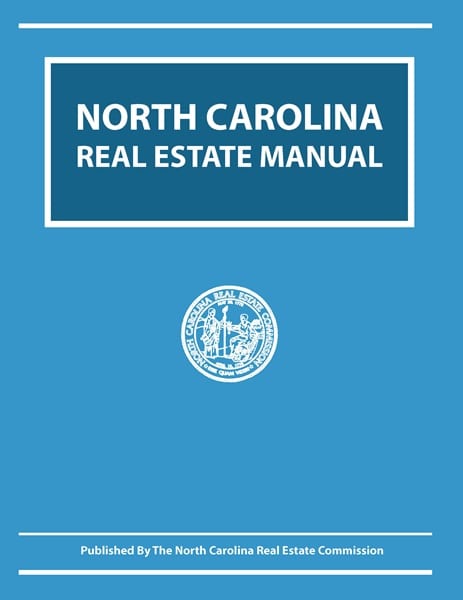 Post-License Courses for Real Estate Brokers
North Carolina Broker Post-Licensing Courses
North Carolina Real Estate Commission mandates that all new agents take a series of (3) 30 hour courses after the initial prelicensing course in order to remove the provisional status from your license. All three courses must be completed within the first 18 months of licensure. At least 1 course must be completed every 6 months to maintain your license on active status.
North Carolina Real Estate Manual 2017 Edition
Note from the North Carolina Real Estate Commission:
"Provisional Brokers CANNOT get postlicensing credit for the new Post 303: NC Laws, Rules and Legal Concepts IF they have already taken Selected Topics."